Outdoor Living Reimagined
Acqua Design is a full service outdoor living designer and builder in Dallas-Fort Worth, TX. With over 15 years of experience, no other DFW company comes close to our level of mastery, quality, and service. Our services go beyond just building a pool; from wiring to construction, we provide an all-inclusive service that transforms your outdoor living experience into something unique and magical.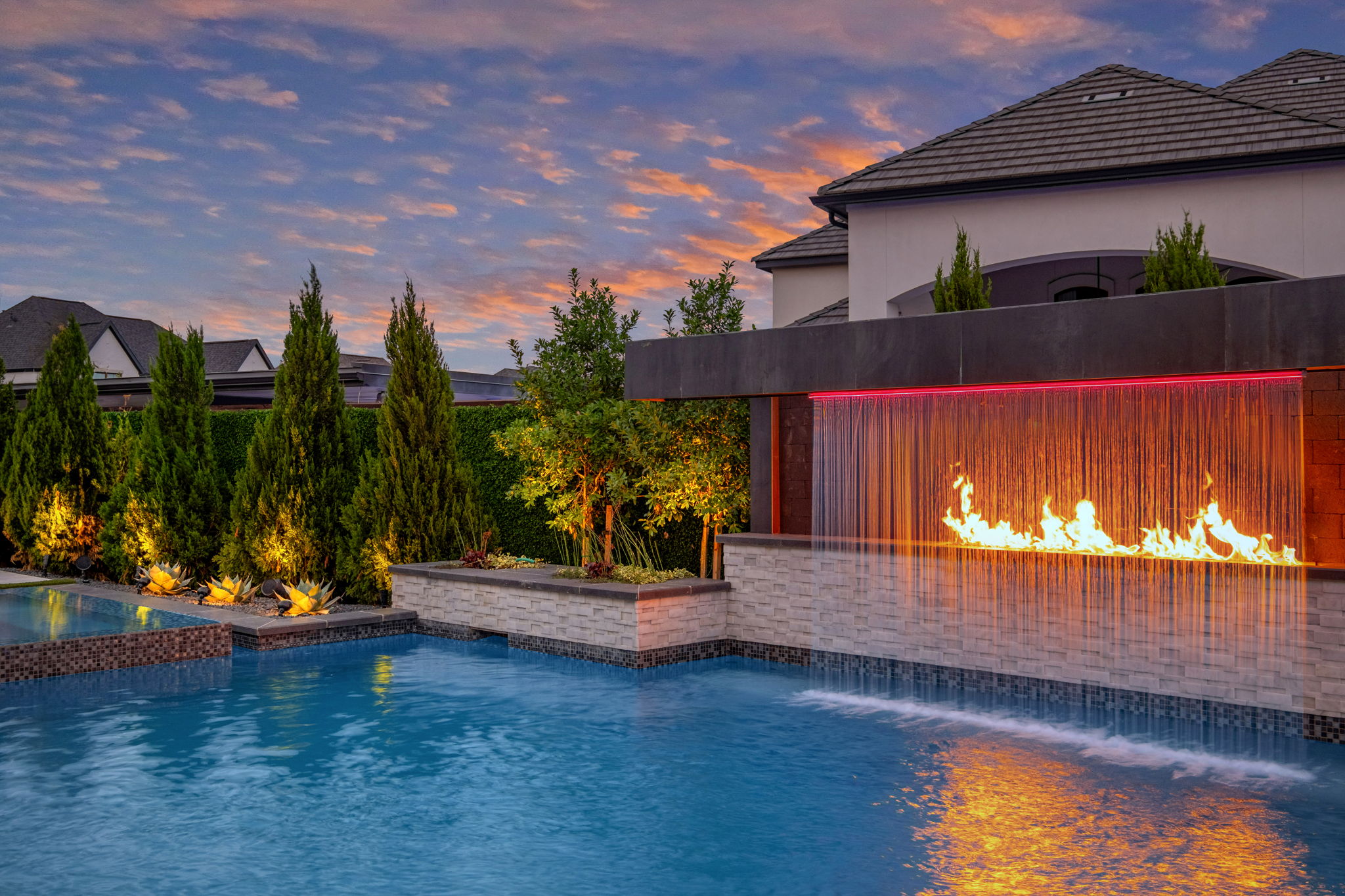 Swimming Pools
Acqua Design designs and builds custom pools and spas for a truly unique backyard experience. Enjoy a relaxing swim or spa day in the comfort of your own home.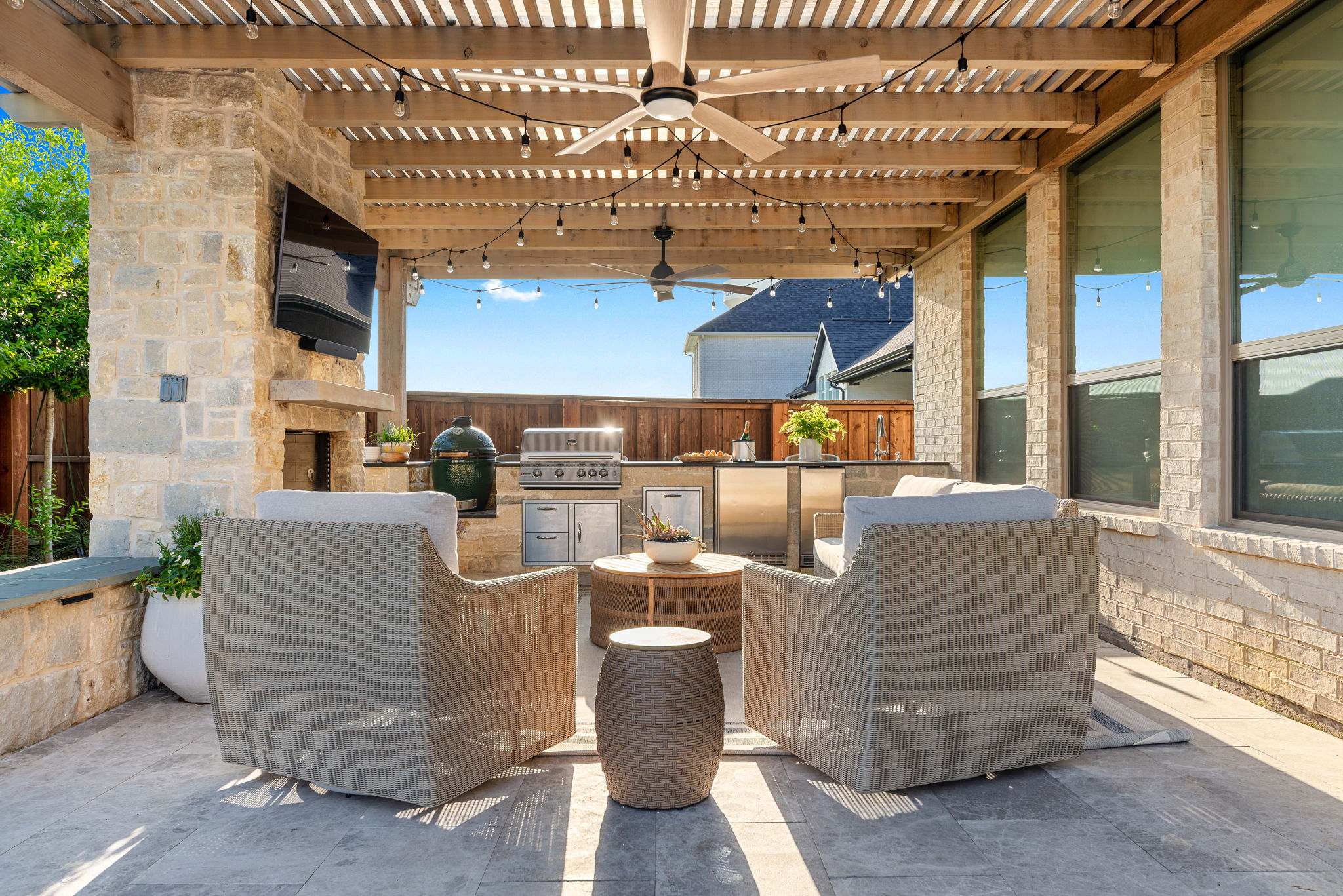 Outdoor Living
Tailored outdoor living spaces featuring patios to kitchens, fire pits, and more, so you can enjoy entertaining and relaxing in a space designed just for you.
Transparent Communication
At Acqua Design, we prioritize open communication to remove stress from the construction process. Our team keeps clients informed & updated on project status, answering questions & addressing concerns promptly. Let us make your custom pool, patio, or backyard project a smooth and enjoyable experience.
On-Time Delivery
We value your time and strive to meet every project deadline. If for any reason we miss it, we'll make it right by putting money back in your pocket. You can count on Acqua Design to deliver your custom pool, patio, or backyard project on time and on budget, so you can enjoy your backyard oasis sooner.
All-Inclusive Pricing
Acqua Design's all-inclusive pricing approach is designed to provide a complete and worry-free experience for our clients. When your custom pool, patio, or backyard project is finished, you'll have everything you need to start enjoying your outdoor space immediately, including one year of free pool maintenance.
"Acqua Design literally came to our rescue and completed our project quickly, professionally, and with absolute integrity. We can't thank them enough for giving us the backyard we dreamed of!"

Erica R.
"You can rely on Acqua to get the job done right and on time! We had a great experience with them and love our pool. We especially loved their payment plan which is very different from other builders."

"I cannot recommend Acqua Design highly enough! From start to finish, their service was exceptional. Their team was incredibly professional, knowledgeable, and friendly, and they went above and beyond to ensure that our pool was in perfect condition."

Get Started On Your Dream Backyard
Contact us today to schedule your free consultation!