FEATURED PROJECT
Marble Hill
Embrace Every Season in Style
This inviting patio is a year-round ticket to outdoor relaxation and entertainment. Equipped with a cozy fireplace and designed for watching sports, it serves as a haven for summer barbecues and winter gatherings alike.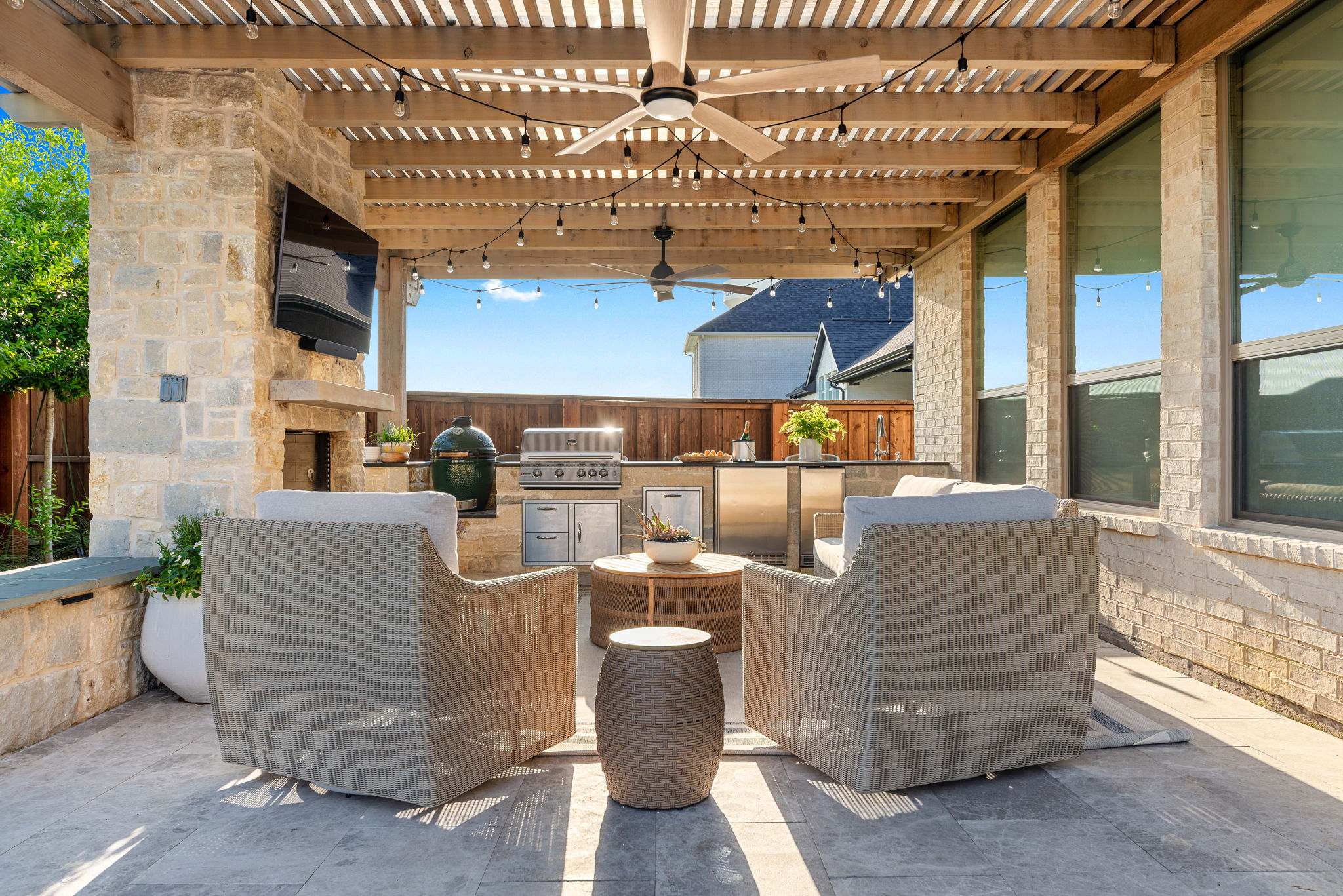 The Artistry of Outdoor Luxury
This backyard is a masterful union of water and fire, light and landscape. From mesmerizing fire bowls to meticulous landscaping, from atmospheric lighting to elegant turf accents, every feature showcases careful design and unmatched elegance.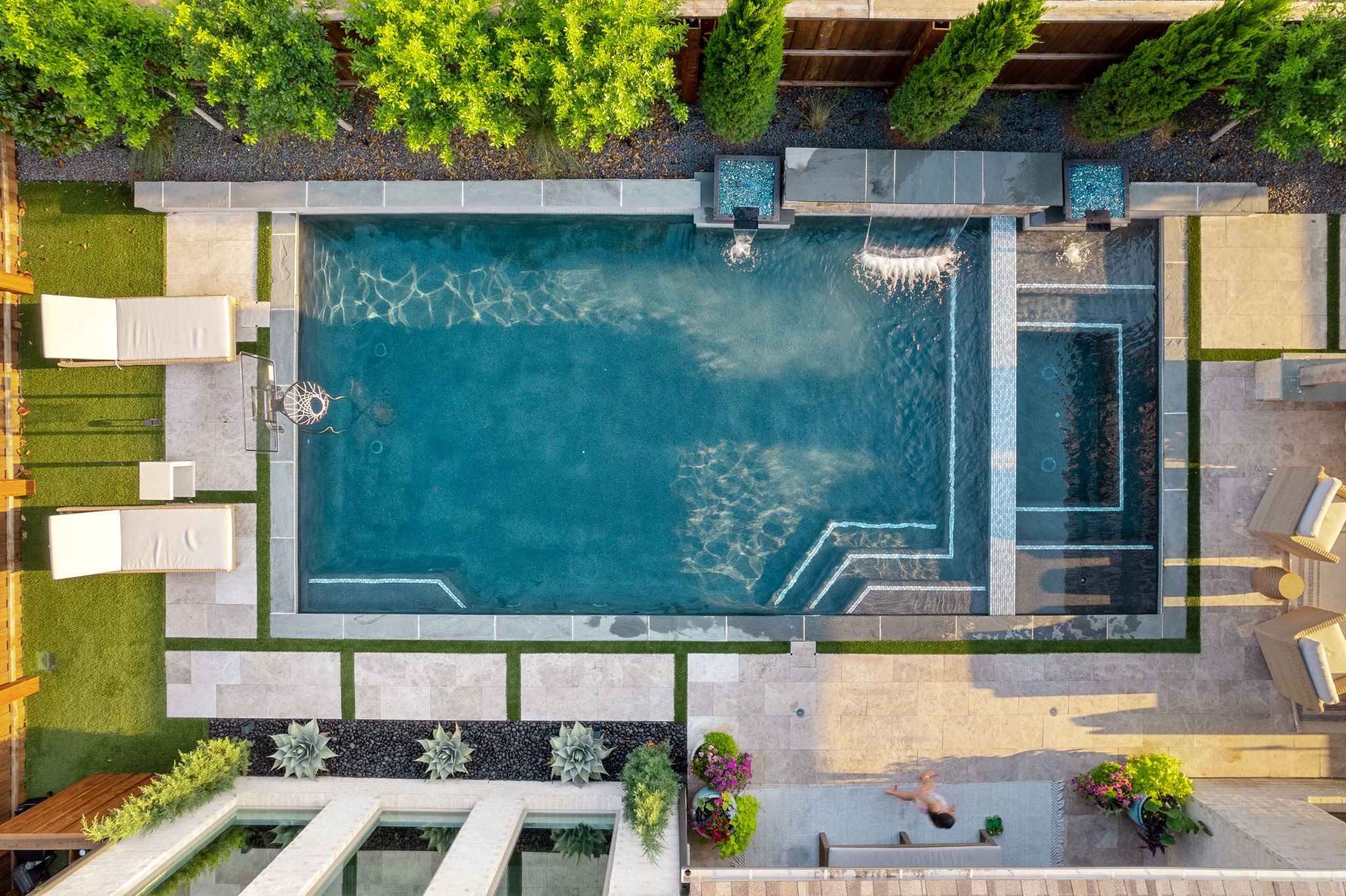 Another Satisfied Customer!
Read the glowing review for this very project. After a challenging start with another company, Acqua Design came to the rescue, delivering professionalism, integrity, and the dream backyard. Interested in making your own backyard dreams come true? Contact us today!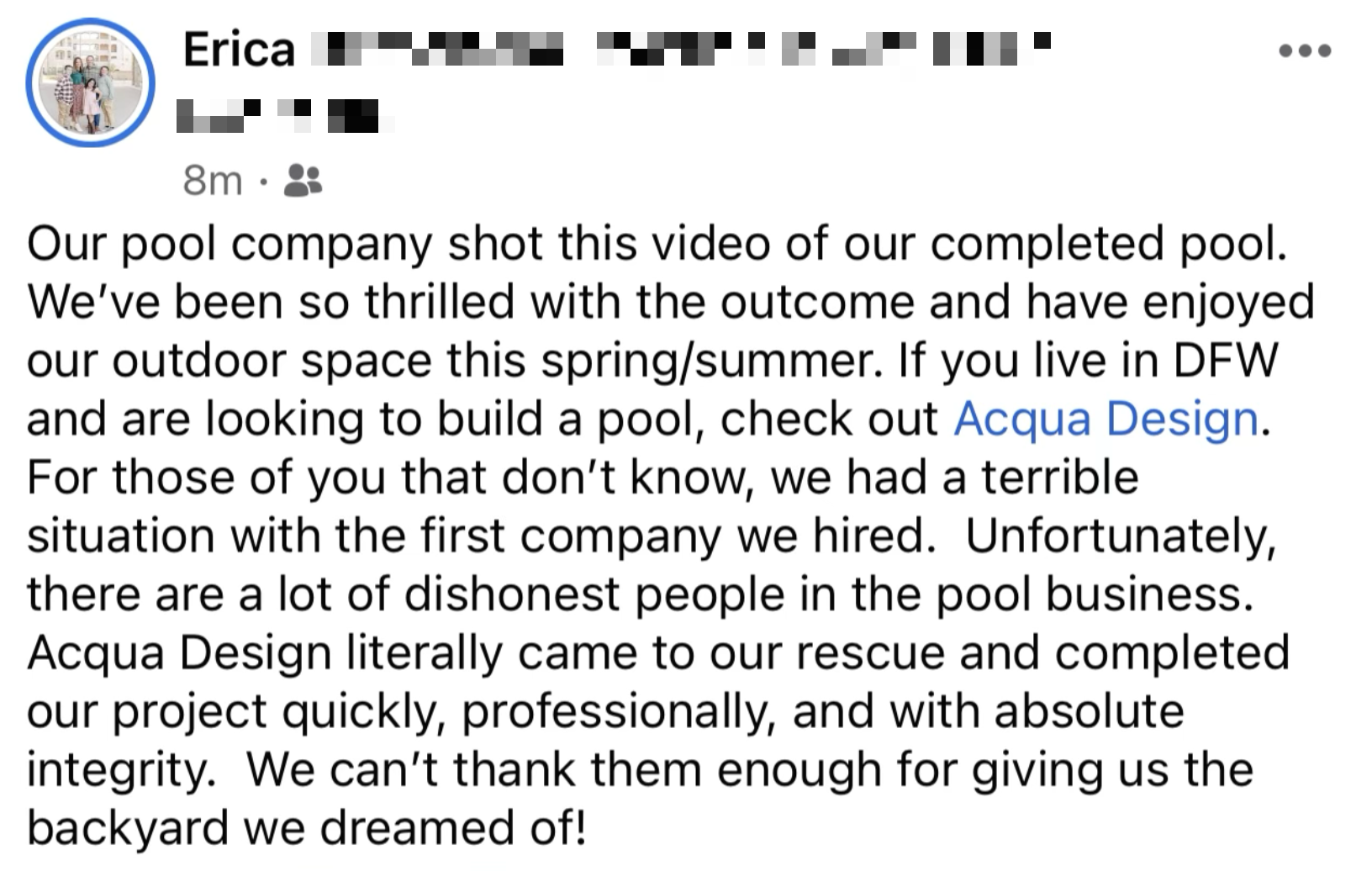 Ready to build your own private resort?
Contact us today to schedule your free consultation!