Our Process
Acqua Design is
dedicated to providing exceptional service and creating custom outdoor living spaces that exceed our clients' expectations. Our commitment to excellence and customer satisfaction is at the core of everything we do. In this section, we will explain the steps we take, from consultation to completion, to ensure your vision becomes a reality.
Initial Consultation
Our process begins with an initial consultation where we meet with you to discuss your vision for your custom pool, patio, or backyard project. We take the time to understand your needs and preferences and provide guidance on design and construction options. Our all-inclusive pricing approach ensures you know the costs upfront, and there are no surprises.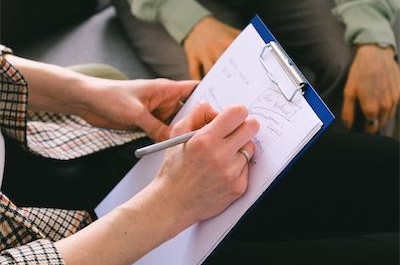 Design
Our experienced team of designers takes the information gathered during the consultation to create a unique and customized design that fits your vision and lifestyle. We work closely with you throughout the design process to ensure transparency in pricing, so you know what to expect throughout the entire project.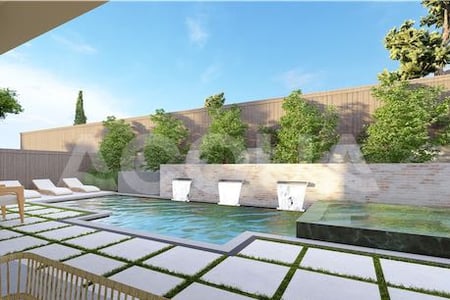 Construction
Once the design is approved, we begin the construction process. We understand the stress that comes with any construction project, which is why we prioritize open communication with clients to remove stress from the process. Our team works efficiently and diligently to ensure that we meet every project deadline and deliver your project on time and on budget. We address any client concerns and questions promptly to ensure the project runs smoothly.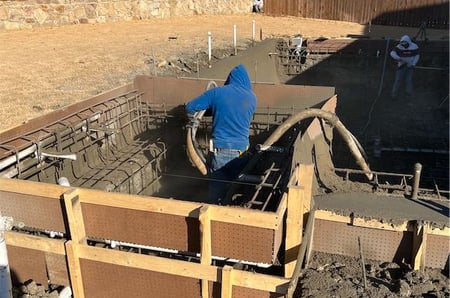 Completion and Maintenance
After construction is complete, we ensure that you have everything you need to start enjoying your outdoor space immediately, including one year of free pool maintenance. Our all-inclusive pricing approach is designed to provide a complete and worry-free experience for our clients. We value your feedback and satisfaction and will do everything we can to ensure that you're happy with the final result.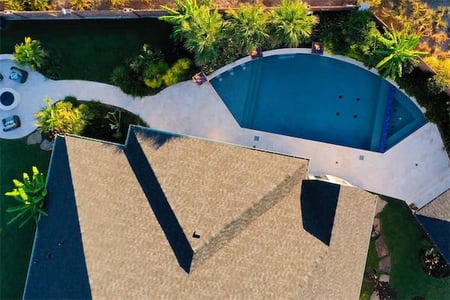 Completion and Maintenance
Get Started On Your Dream Backyard
Contact us today to schedule your free consultation!